Brand awareness is the key
Fullstaak combines the power of awareness, data and creativity to deliver sustainable business results
Our mission is evangelizing intentionnist Internet users and turn them into customers.
Our contents makes it possible to help Internet users in their research and purchase phase, in the short, medium and long term.
The more Internet users are exposed to your brand, the more confidence they have in making a purchase.
BRAND AWARENESS = TRUST = PURCHASE
Get ready to reach and engage new audiences with video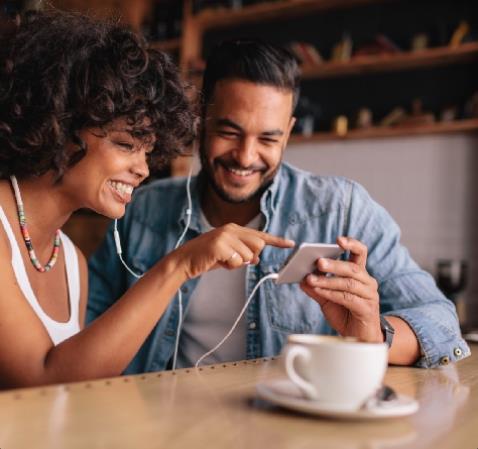 The importance of video throughout the funnel
Video is the best answer to viewability and brand awareness, creating an emotional connection to your brand.
Fullstaak's mission is to catch Internet users who don't yet know your brand
Our solution allows users to discover your brand and develop your brand awareness
Fullstaak actively acts on the beginning of the conversion funnel by introducing your brand to internet users and by working on brand awareness, with the aim of generating a positive influence and improving trust in your brand, until the purchase phase.
Discover how to make your brand known, get your brand loved and grow your sales.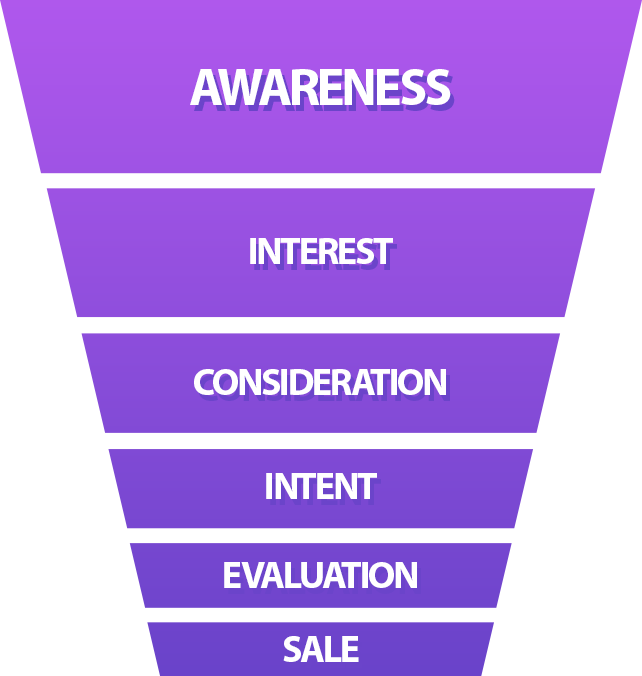 Customer magnet
A high-performance and adaptive product for all attention situation, reconciling customer experience and advertising performance
We provide an engagement ad unit that fits on the main ad placements and recommends users video content they love, automatically skipping content they don't interact with.
Our solution allow internet users to scroll or skip the ad during the stream. All our video ads sound are automatically muted
Discover brand safe and high-quality video advertising opportunities that drives optimal performance adapted to your objectives
Access to a premium inventory for maximum visibility & ROI.
Key facts
Video advertising has many important benefits : Increasing reach, brand awareness, help with product recognition, and lift the performance metrics of your other campaigns.
STRATEGY
96% of marketers continue to value video as an important part of their marketing strategy.
94% marketers say video has helped increase user understanding of their product or service
TRAFFIC AND ROI
87% of video marketers say video has increased traffic to their website.
81% of video marketers say video has helped increase the average time their visitors spend on page.
80% of video marketers say video has directly helped increase sales.
68% of marketers are seeing better returns on video advertising than display ads.
CONSUMERS
96% of people have watched an explainer video to learn more about a product or service.
84% of consumers were convinced to buy a product or service after watching a brand's video.
73% of people said they'd prefer to watch a short video to learn about a product or service.
65% of consumers went to the brand's site after watching a video ad.
Every moment of attention is an opportunity
Trigger shoppable moment : Fullstaak combine influence and data to reach customers
There's an audience for almost every video, and our recommendation system's mission is to find that audience.
Powered by our algorithms, our video recommendation solution harnesses the millions of data points and signals available to optimize campaigns.
Our system analyzes viewing habits to suggest brands that may be of interest internet users
Our video influence and recommendation technology powered with AI & machine maximize the interest and attention of internet users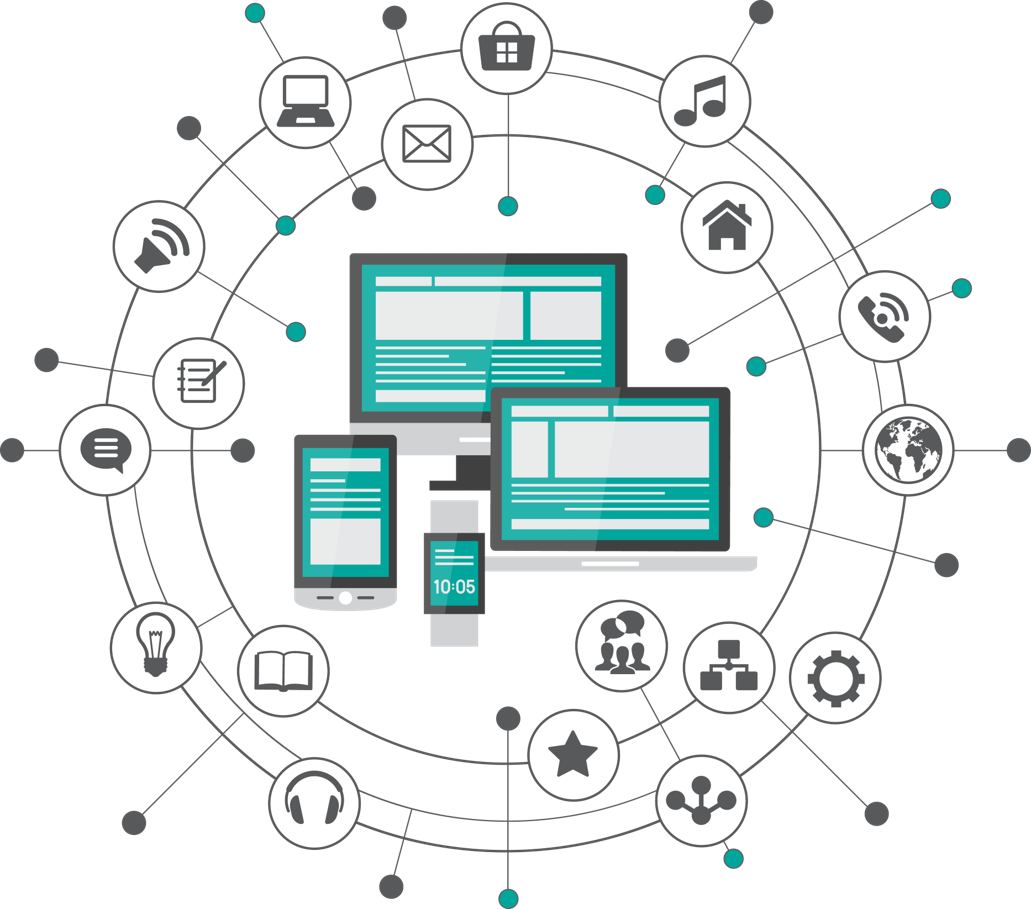 Data sources are at the heart of fullstaak
Fullstaak relies on all targeting methods to achieve the target performance : data segments / semantics / contextual / retargeting
Fresh Data Segments for prediction
Semantic and contextual targeting
Data signal mapping (audience measurement solution)
Lookalike and retargeting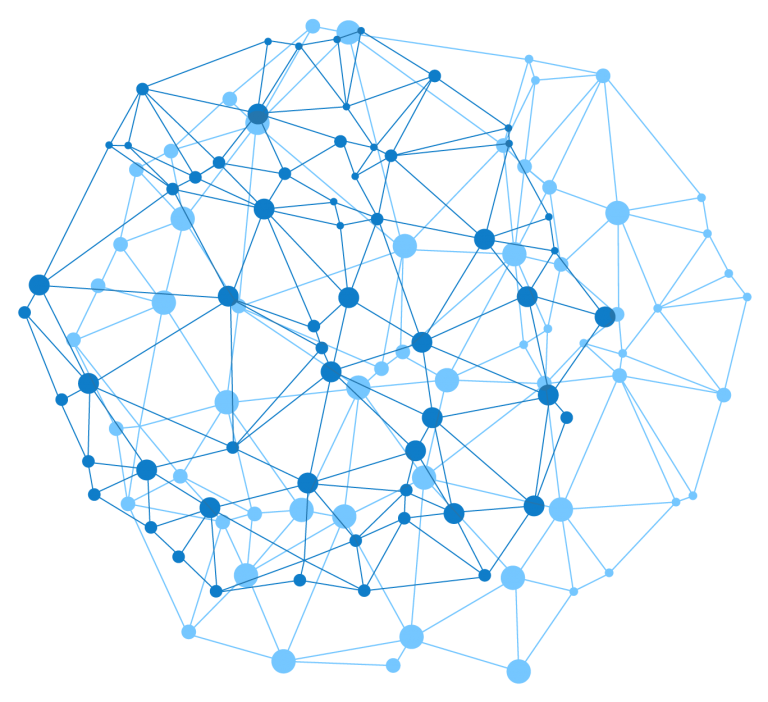 It's time to grow your brand
Contact us