Fullstaak
Deep Machine Learning advertising
Discover Machine Learning capabilities applied to digital advertising
20%
Travel :


Plane ticket
35%
Travel :


Italy travel
Scoring
sémantique
One week Sardinia road trip
Sardinia is a beautiful Italian island in the Mediterranean sea. The best time to visit Sardinia is April – June and September – October. During these months the temperatures are between 18°C and 26°C and while April is too cold to swim, there abundance of beautiful wildflowers more than make up for it.
Sardinia itinerary
I traveled Sardinia on a budget, together with my husband. In total, we spend €1000 for a week, which comes down to an average of €143 per day (all expenses mentioned are for the two of us together) including plane ticket.

Play animation
Advertising with Deep Machine Learning
Fullstaak is a technological traffic acquisition solution based on Deep Machine Learning designed for detecting prospective customers
Machine Learning takes digital advertising to another level by combining targeting methods and automating campaign optimization in real-time.
We create self-learning products that constantly optimize themselves using vast amounts of data that they are able to analyze and learn from in order to display the most relevant ads and offers.
The processing methods that we use allow us to refine the relevance of campaigns while simultaneously working on predictive marketing to recruit new, harder-to-identify customers.
The ultimate goal is to improve the relevance and performance of your campaigns.
AI powered algorithms
Millions of usable data points
Powered by our algorithms, our Machine Learning solution harnesses the millions of data points and signals available to optimize campaigns.
Media offer environment and user's journey make digital advertising an extremely complex field: each user clickstream is unique, which is why our advertisements are adapted using a multitude of formats and typologies to suit each user.
Due to the complexity of campaign implementation, conventional human-based management is not best suited. By contrast, the vast amounts of usable data available give machine learning a definite advantage.
Our IT architecture processes billions of data points and several million ad spaces. Each one has its own specificity: URL, positioning on the page, banner format, user navigation history... making each display opportunity unique. Thus generating customer acquisition opportunities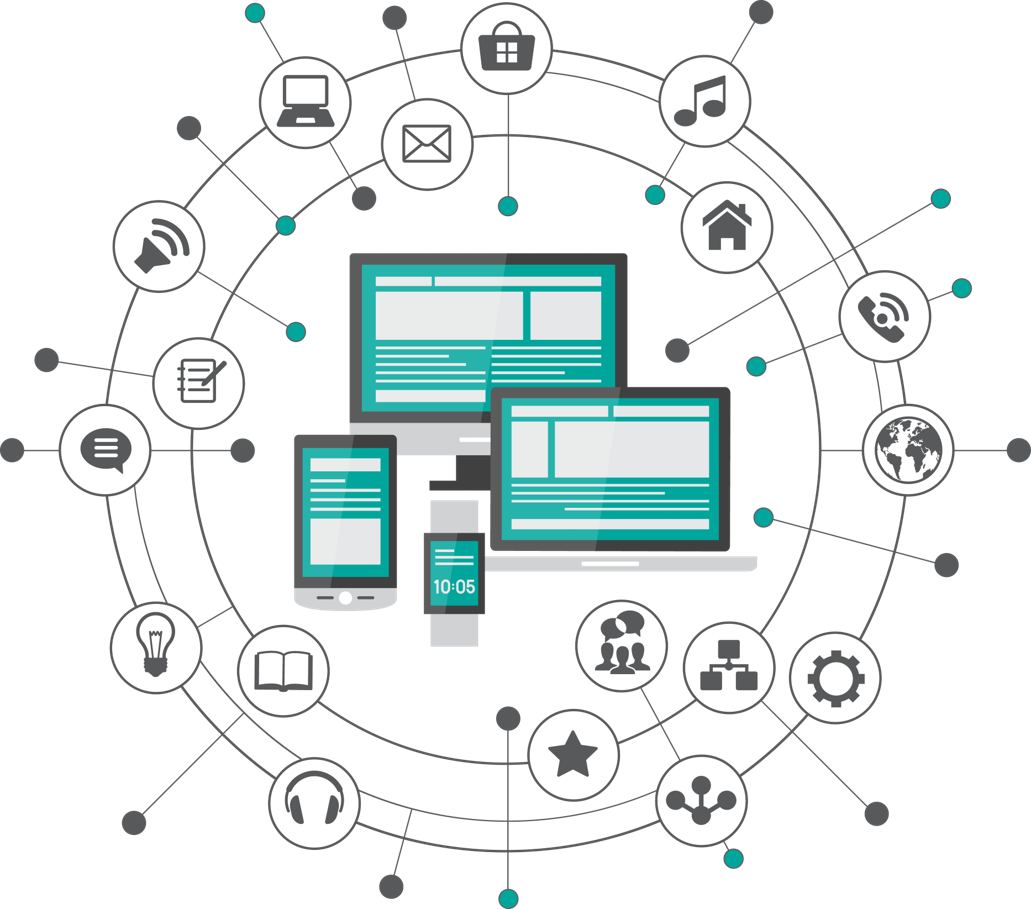 Machine Learning benefits
Find out how our technology can help you
Improved campaign performance
Machine learning algorithms analyze the performance of your ads on all platforms, suggest areas for improvement, and actuate them in real-time for continuous optimization.
Substantial time saving
Our value proposition lies in the use of AI to automate management. Over time, the system becomes more intelligent, particularly as more transaction data is collected. As the amount of data increases, so does the accuracy of the algorithm.
More conversion opportunities
Unlike traditional media planning, which has had its day, or Media Trader partnerships with a host of sub-campaigns per network, our agnostic approach allows you to explore all leads without being affiliated with any particular network, thus increasing conversion opportunities.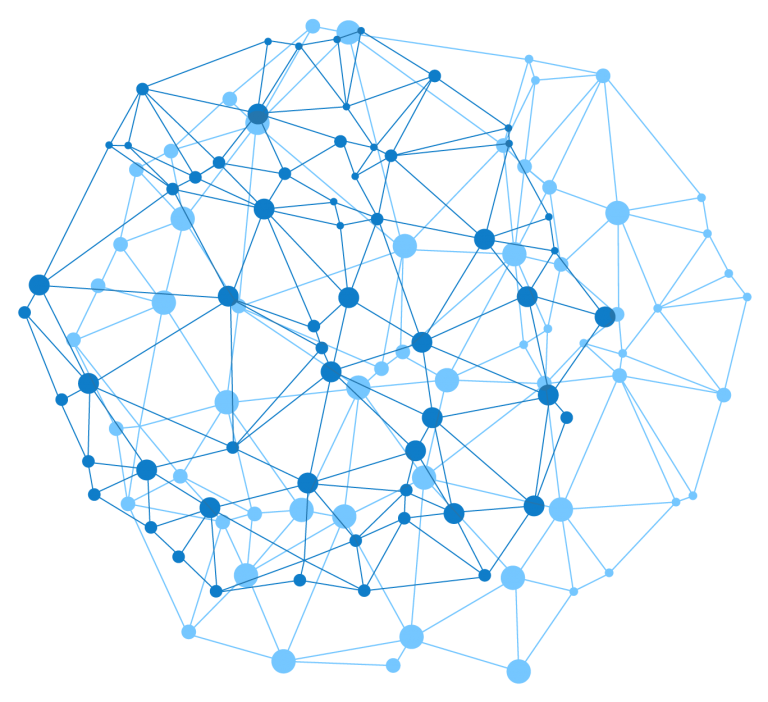 Deep CTR prediction
CTR prediction is essential for a successful campaign
The automated use of data sampling techniques and fully connected layers greatly accelerates the process.
Our prediction model is based on millions of real-time data points combined with available market segments.
These combinations produce intelligent new data within our DMP that then feeds into machine learning for CTR prediction.
Our optimization engine learns to identify the most promising opportunities from the results obtained for each ad, click, visit, and conversion.
This ability to process opportunities individually, without generalized segmentation, is what makes artificial intelligence so effective in digital advertising
Deep learning targeting process
Each advertiser's goal is maximum relevance
And the path to relevance is segmentation. The smaller your audience segments, the closer you get to personalization.
Deep Learning Targeting doesn't just rely on one targeting method, but rather, it combines them, creating new custom segments to avoid losing efficiency by having multiple sub-campaigns by competing media partners.
Only an AI-based approach can process such huge amounts of data and obtain the most accurate purchase intentions possible.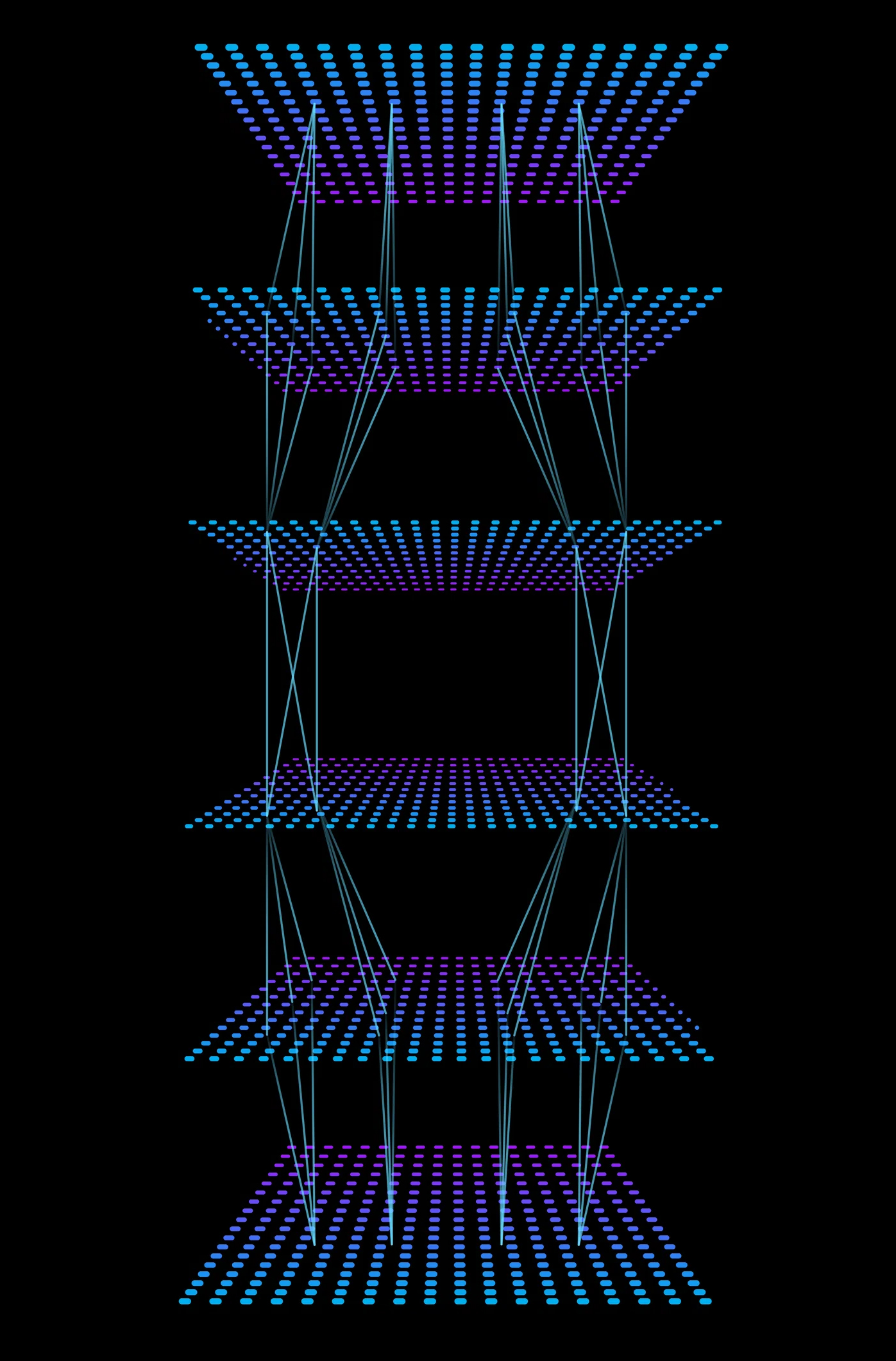 Targeting combinations
Fullstaak relies on all targeting methods to achieve the target performance
Predictive and contextual targeting to identify unengaged but potentially interested consumers
Measurement of Internet users' intention by segment and point of interest
Data signal mapping (Fullstaak audience measurement solution)
Creation of personalized audience pools evolving in real-time, based on the behavior of Internet users and detected intentions (post-click)
Affinity-based profile ranking using recent data in order to find future customers
Exclusion of short visits and high bounce rates to refine traffic
Retargeting to retrieve visitors leaving the site during the purchase process
Lookalike audiences to increase reach to audiences similar to your customer base
Custom Audience Segments to take prospecting further
Lookalike and custom audiences
Advertising based on twin profiles and similar audiences is proven to be effective
Similar audiences target users who resemble your customer base because they are likely to be interested in the same products and be converted into customers.
With this method, you can get to know your targets better and reach them more effectively. Thanks to Lookalike audience we can use past conversions to find future customers.
What are the benefits?
Increased performance using past conversions
Increased reach for your campaign, extended reach with more opportunities
New customer acquisition
Reactivation of former customers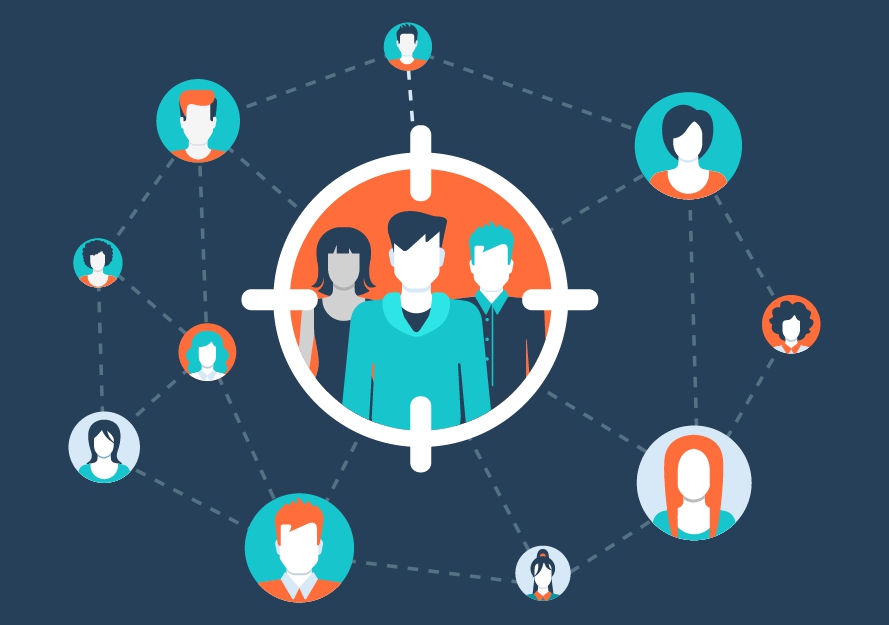 Strategic media buying
In programmatic advertising, not all impressions are worth what you are willing to bid. Some are, but others are worth even more
All ads are purchased programmatically so that they work with interconnected data layers. Only programmatic media buying allows you to take advantage of all opportunities with a maximum level of optimization.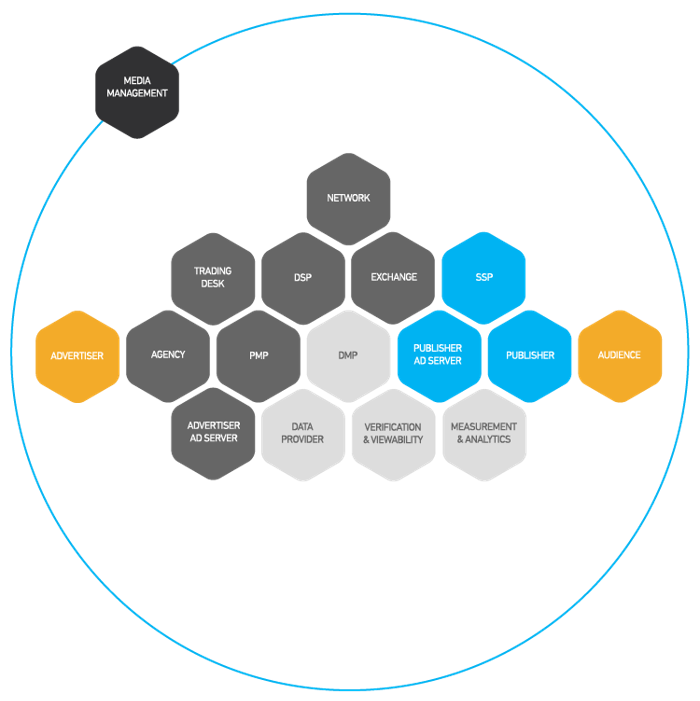 Our DMP is directly connected to our DSP enabling real-time classification of Internet users by point of interest and lookalike activation.
Thanks to our DSP, assessing these impressions no longer requires manual analysis. Machine learning enables more efficient optimizations than with experienced buyers who are unable to keep up with the massive amounts of data involved.
Data recency is an important factor in targeting. Our purchasing system makes it possible to use data in real-time instead of after the fact.
AD formats
All available IAB formats
Because our value proposition is to be able to capture all possible conversion opportunities, we do not limit ourselves to specific sizes.
Fullstaak bids on all available IAB formats (display, native, video) on the market from approved media platforms.
One of Fullstaak's missions is to unify marketplaces to maximize conversion opportunities.